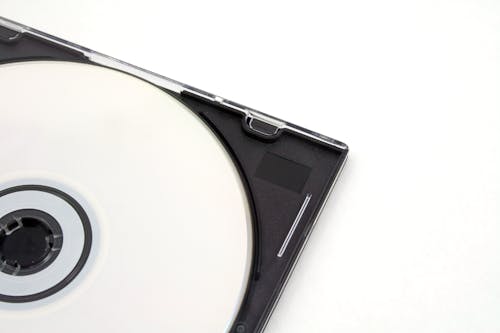 ---
CD/DVD Recovery
CD/DVD Data Recovery at Total Access Data Recovery And Computer Repair
Did you accidentally burn a bad backup disc? Is the top layer peeling off of your disc? Does your disc have scratches and/or has scuffs taken over your disc? Has your one and only demo cd for your latest album suddenly stop playing? In other words, has your CD/DVD just stopped playing all together? Did you save your priceless family videos to a DVD only to find that they have disappeared? In other words, are those priceless family videos showing they are corrupt and cannot be played? Nonetheless, there is no need to worry, we have got you covered! Total Access Data Recovery And Computer Repair's CD/Audio/DVD/Video department is well suited to take care of your audiovisual and conventional data needs.
Contact one of our trained engineers today to get your data recovery process started.
On that note, you can call Total Access Data Recovery directly at (530) 621-2645 or fill out our online request form HERE. When you are filling out the online request form, please make sure to be as descriptive as possible so our engineers know as much information as possible when calling you. In any case, for your CD/DVD Data Recovery needs, Contact Total Access Data Recovery And Computer Repair today! You can read Total Access' reviews from previous customers on Google by clicking HERE.