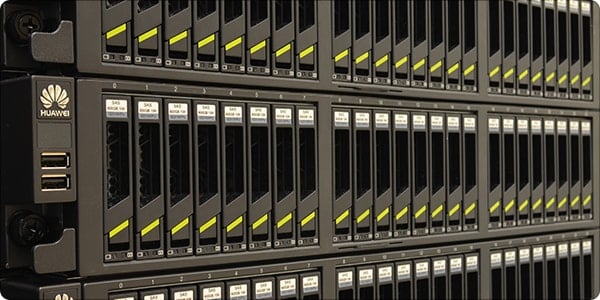 ---
RAID Server Data Recovery
RAID Server Data Recovery
Total Access Data Recovery engineers are the best in the industry. As one of the most complex forms of data recovery, we have placed a lot of effort and focus into perfecting our RAID data recovery services.
Controller card errors and physical drive failure are just two of the most common RAID server problems we encounter from our clients. We understand that sometimes some problems cannot be solved by the IT department. In that case, we also won't judge your previous actions taken like a failed rebuild attempt or accidentally or intentionally reformatting or initializing the array. We're just here to restore your data and to help restore things to their former state. On that note, when everything else has failed, let us help. With over ten years experience recovering RAID servers, our staff will keep in contact with you and notify you of all updates throughout the process. Nonetheless, we also specialize in fire damaged servers, with one of the highest data recovery success rates in the world.
We offer specialized data recovery services for all RAID configuration: Any RAID level, RAID controller or RAID architecture.
Some of the other RAID data recovery tasks that we perform are:
Server data recovery
Database data recovery
SQL data recovery
Exchange recovery
Do you have a RAID that you need the data back from? Contact Total Access Data Recovery & Computer Repair today to get a quote and start your data recovery process.